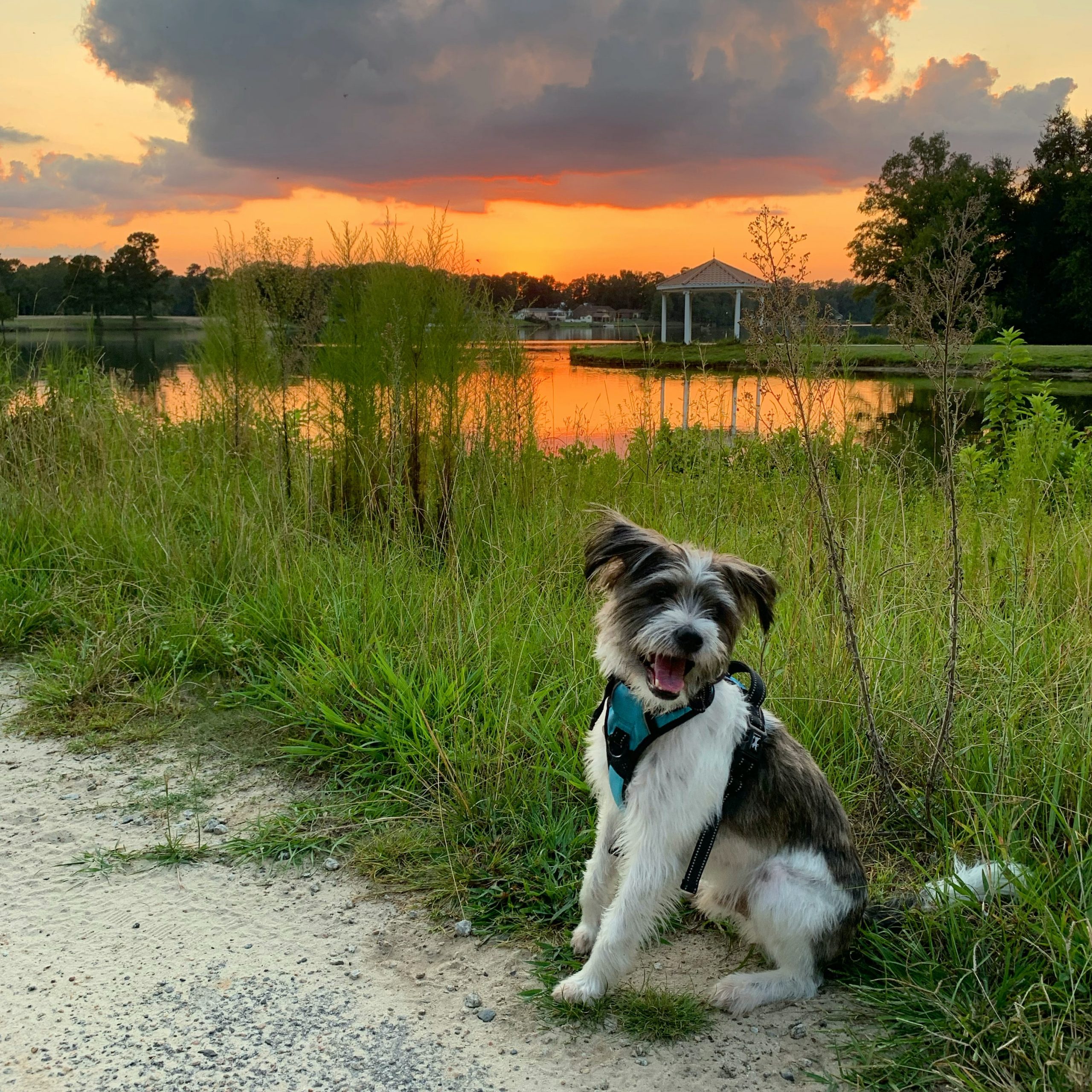 Welcoming a new puppy into your home is an exciting and rewarding experience. After all, you
are growing your family! While puppies bring an insurmountable amount of joy and love into
your home, there are a few things that you should think about before bringing your new furry
friend home. With a little preparation and consideration, the process of adopting a puppy will
be much less overwhelming.
#1 Not All Pet Adoption Centers Are The Same
If you're in the process of researching places to adopt your puppy, then you already know that
there are a number of unique types of organizations. These include the Humane Societies,
SPCA, animal control (the pound), independent rescue organizations, and adoption centers.
Humane Societies and SPCA locations have larger budgets that allow them to provide
healthcare and careful adoption selection processes to ensure that each pet is placed in a good
home and is well cared for while they await adoption. These organizations will often work with
adoption centers to discourage breeding and "buying" pets.
Rescue centers are less regulated than the SPCA/Humane Societies and often operate at brick-
and-mortar locations or from the owner's home. If you are looking to adopt a specific breed,
this may be a good place to start as some act as a safe haven for dogs of a particular breed. In
Alberta we have some larger rescue centers that may have veterinarians on staff caring for
animals.
#2 Know How To Choose A Good Pet Adoption Center
The sad truth is that not all adoption centers properly care for pets awaiting adoption. While all
dogs need a good home, working with poorly run shelters only further funds their operations.
When looking for an adoption center, be sure to look for signs that they are well-run, such as:
Well-Educated Staff
Community Engagement
Standard Processes For Pet Adoption
Proper Water And Nutrition
Ventilation
Protection From The Elements – Sun, Wind, Rain, Etc.
Appropriate Housing
Official Registration
#3 Know Which Questions To Ask
The success of an adoption relies on how well your family and your potential new dog "fit." This
means that you should ask yourself and the adoption a few questions to ensure that you can
accommodate their temperament and needs.
The most important question to ask yourself and your family is, what do you want in a dog? Are
you looking for a dog to cuddle with during family movie nights, or do you prefer a pup that can
go camping and enjoy an active lifestyle? Questions such as these will help you determine
which breed is best suited for your lifestyle.
Other questions to ask, which are more focused on the adoption agency, relate to their
upbringing. Be prepared to ask things such as:
Has the puppy been socialized?
Are there any references for other successful adoptions?
Has the puppy been weaned?
Can you see their parents or littermates?
Can the adoption center provide health certificates and records?
Is there any history of disease in family lines?
The Bottom Line
Although the process can be time-consuming, it is important to perform all of your due
diligence when adopting a puppy to bring home. The more time you spend putting in the work,
the less likely you are to find yourself in a situation in which your new puppy is not adjusting
well to its new home or isn't the right fit for your family. Being prepared better ensures a
smooth transition and a happy and healthy home!
Sources: 
https://www.albertaanimalhealthsource.ca/content/spcas-humane-societies-shelters-rescues-
and-pounds
https://www.albertaanimalhealthsource.ca/content/what-look-animal-shelters
https://www.albertaanimalhealthsource.ca/content/questions-ask-when-selecting-puppy