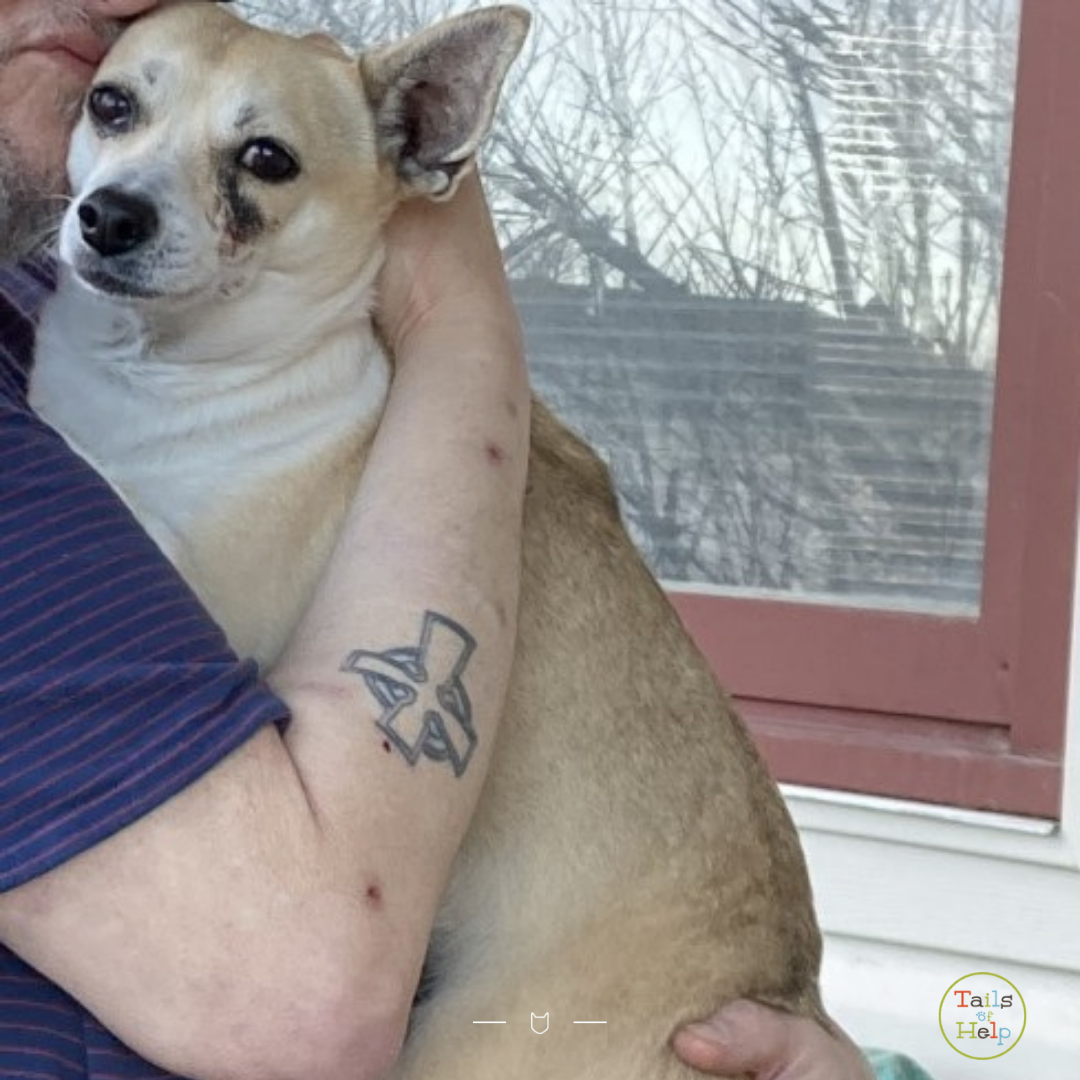 Meet Hershey?
He's a spunky and handsome Jack Russell terrier!
Unfortunately he's had some health complications. A broken tooth, dental disease and an infection that's causing an abscess wound on his face.
Any Albertan passionate about improving the lives of pets in our beautiful province – please consider helping Hershey out.
A small donation goes a long way to getting him the treatment he needs.