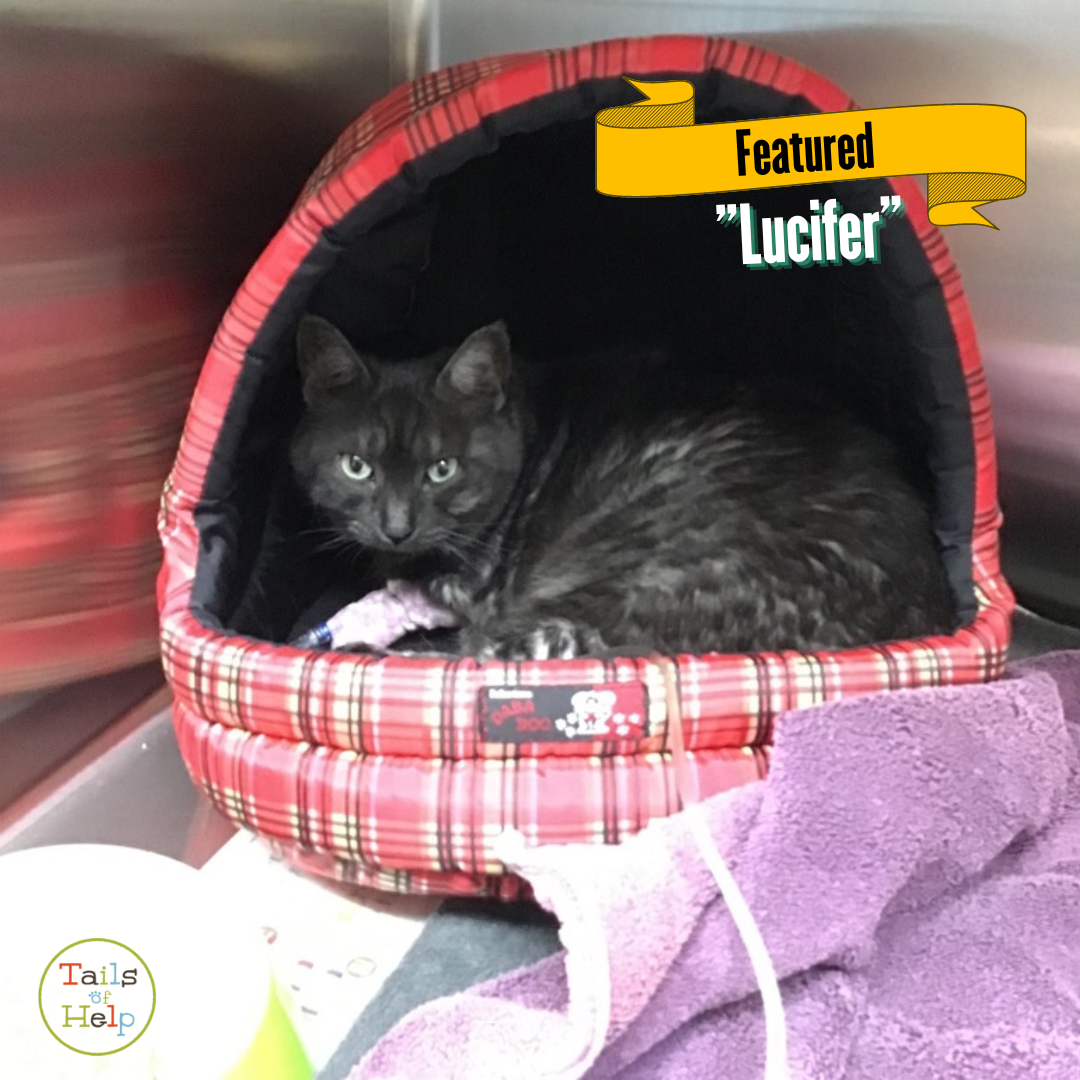 Meet Lucifer?
Lucifer is a seven year old domestic short hair cat.
Lucifer was brought to the veterinary clinic after eating tiger lilies.
Lily ingestion is considered highly toxic, causes acute renal injury (severe kidney damage), and can easily be fatal if the pet does not receive veterinary treatment.
A small donation goes a long way to getting the treatment they need.