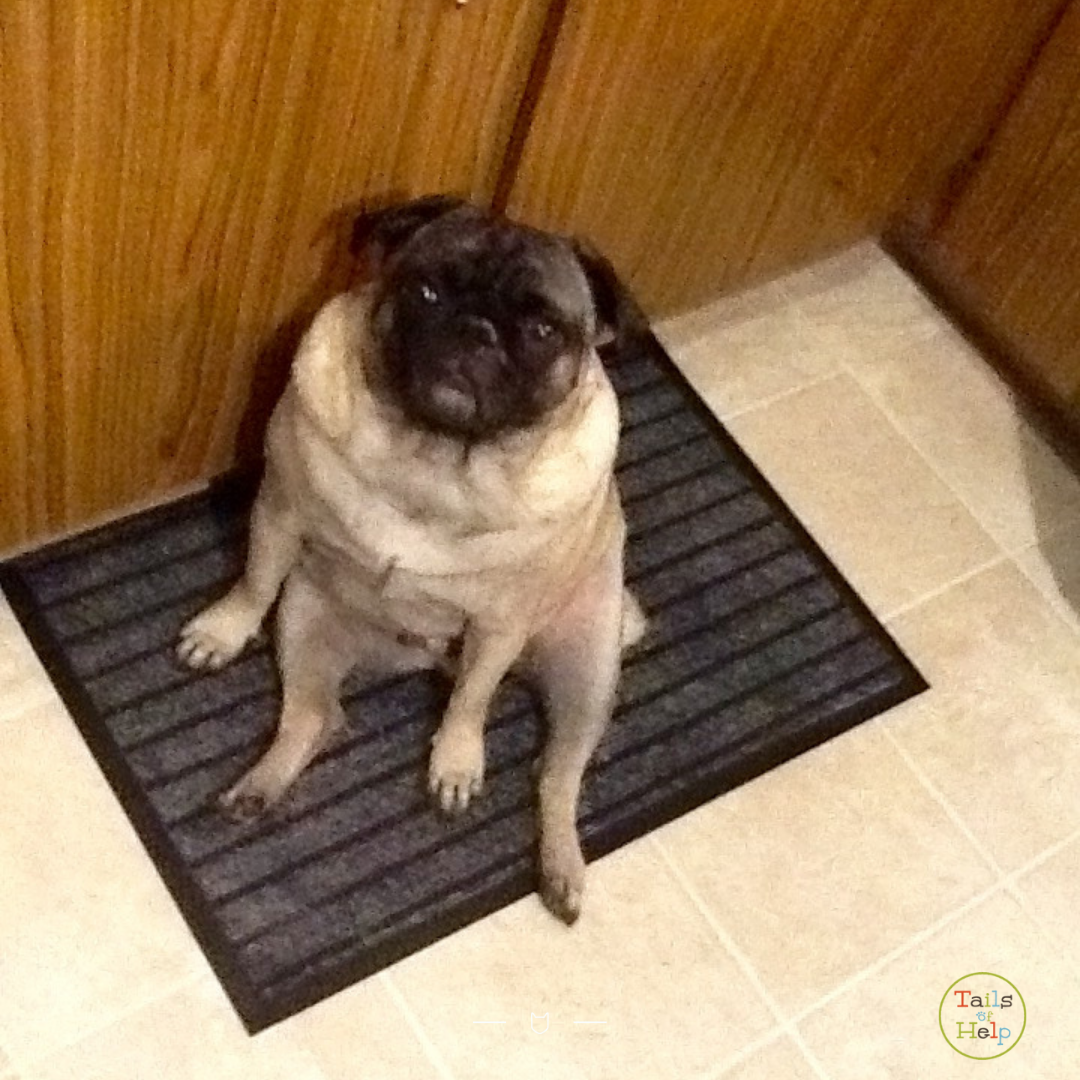 Meet Scoobie!
This friendly 4-year-old pug is one of many pets we have helped with dental issues. Scoobie was suffering from dental disease and needed surgery, dental extractions, and follow-up medication.
Improve the lives of pets in Alberta by donating to help other pets like Scoobie!
Your small contribution can make a big difference.