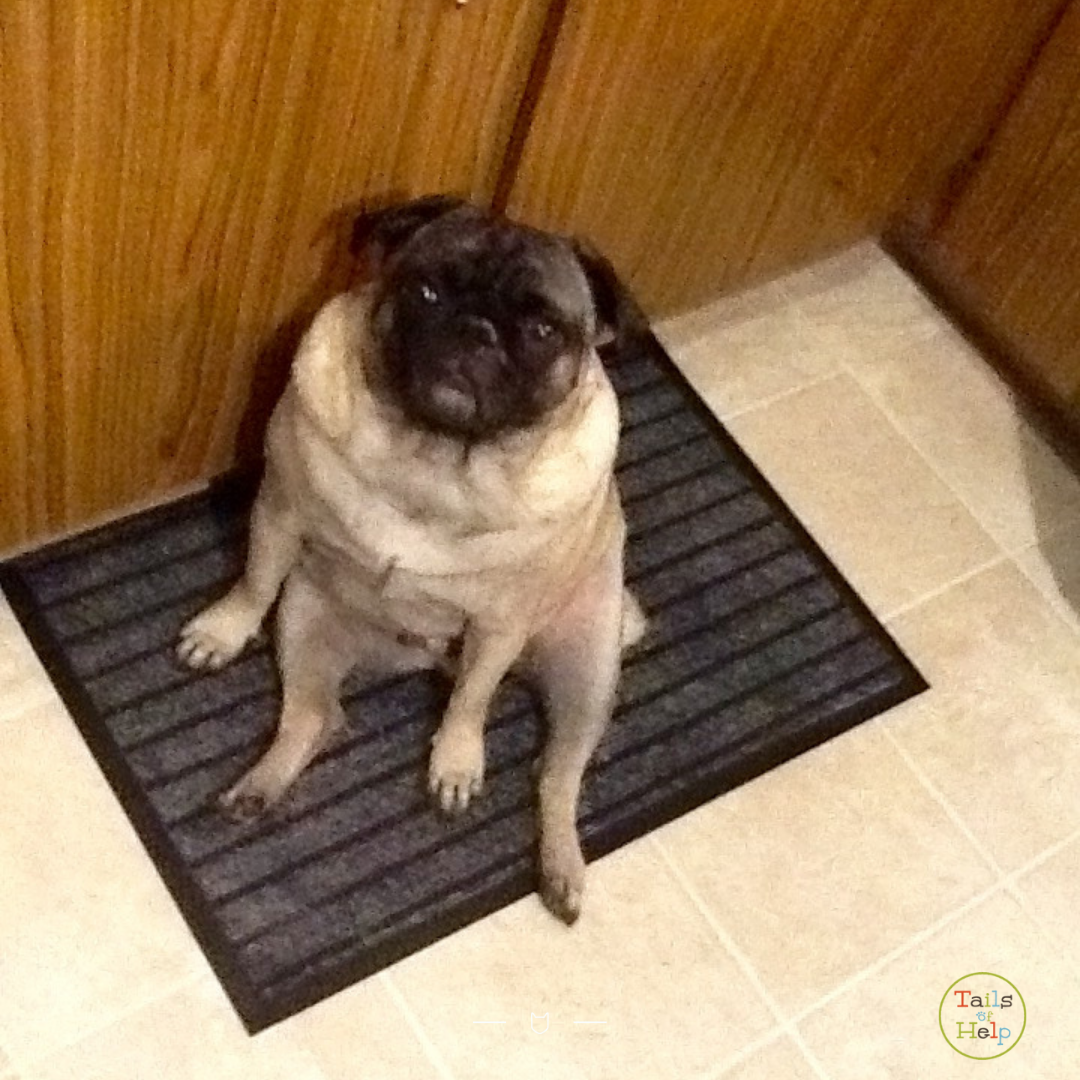 Meet Scoobie?
He's a friendly 4 year old pug with a lot of charisma!
Unfortunately, Scoobie's suffering from dental disease and is in need of surgery, dental extractions and follow up medications.
Any Albertan passionate about improving the lives of pets in our beautiful province – please consider helping Scoobie out.
A small donation goes a long way.